A Sound that is
Authentic. Articulate. Honest.
Hi, I'm Jim O'Hara.
Every day I do voiceovers from my broadcast quality home studio in the Midwest for clients across America - and all around the world.
---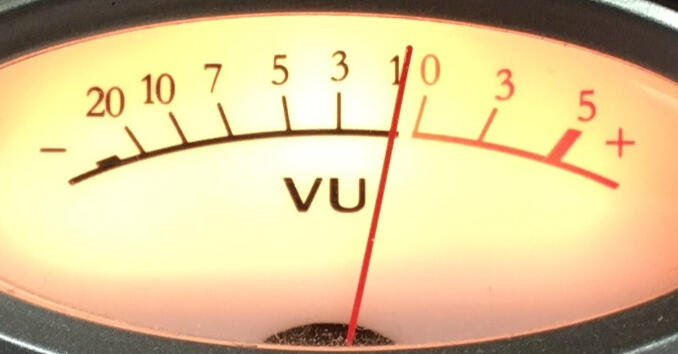 What Kinds
of Voiceovers?
My specialties are commercials, television and video narration, web content of all kinds, Radio/TV station imaging and interactive videos--I've even done a video game character.
But I'm willing to give just about anything a try. So what kind of voiceover do you need?

Vocal Range: Conversational, friendly, warm, professional, smooth, rich, bright, caring, dynamic, resonant, reassuring, powerful, sincere and authoritative.
Maybe you'll hear the sound you need on one of my demos.

Turnaround for voice-only work is fast: usually the same day; if need be within hours or even minutes. Full production takes a bit longer so just tell me what you need.

Go Live! If you like, you can participate as I work live via a studio patch and Skype/Zoom or Microsoft Teams.

Hours of Operation: I never close, though I do enjoy a good nap.
---
some of my clients
In the USA:
TAG Davenport IA - Key Auto Mall, Schebler Heating & Air
WQXE - Elizabethtown KY
WULF - Elizabethtown/Radcliff KY
WGGC - Bowling Green KY
Sound and Vision Media, Boston MA - Tulley Mazda
Media Link Inc. Rock Island IL - QC PastPort
Metivier Media Davenport IA - Burke Cleaners, Mississippi Valley Fair
Around the World:
Mitrel LTD, Sofia BG - Safari Channel
PCL Constructors, Edmonton AB CA - PC Constructors
Grupo/Ref - San Paulo BR - Oracle Cloud
Tonestro, Hagenberg AT - Tonestro Music Training
I'd love to work with you on your next project.
---
---
Reach Out to Jim o'hara
I'm happy to voice a free demo for your upcoming project.
Just email me to discuss.
---
© O'Hara Voice 2021. All rights reserved.